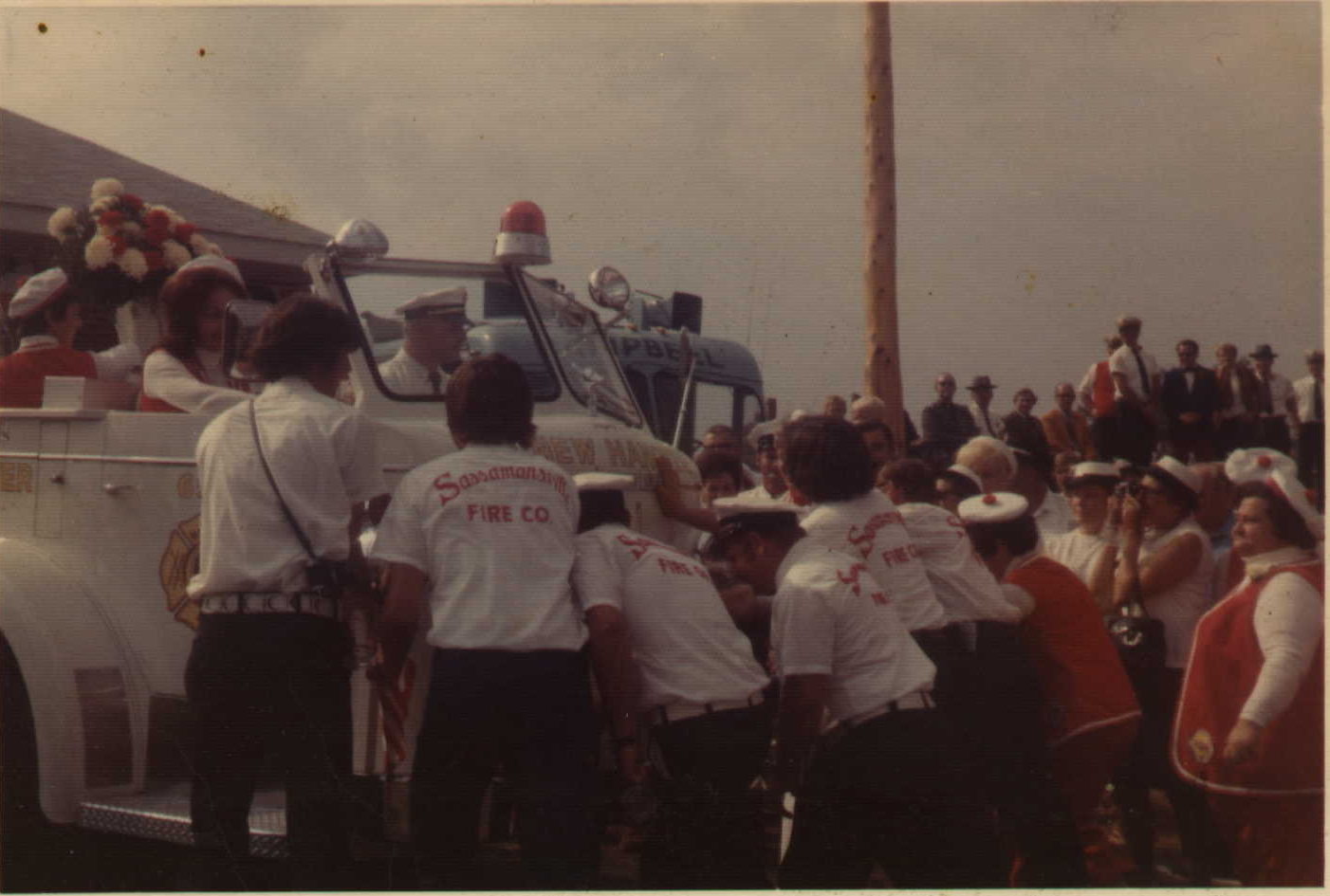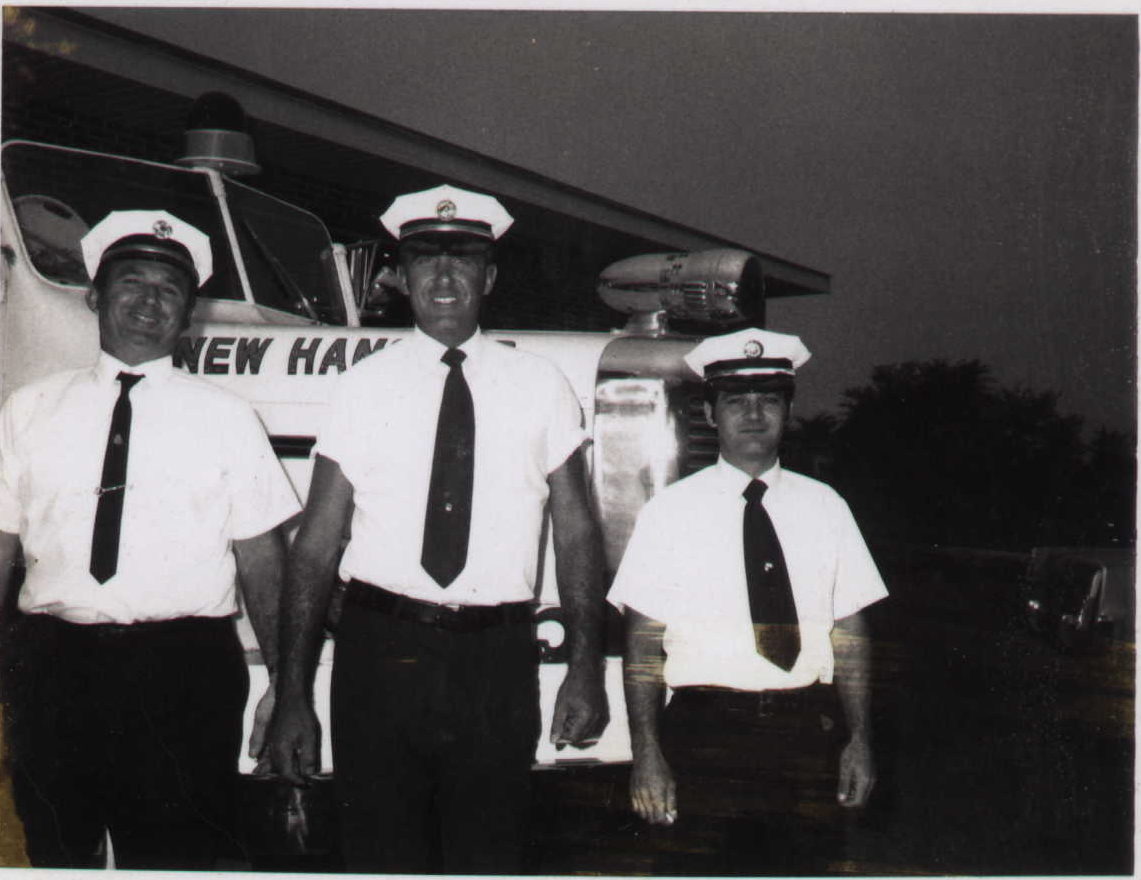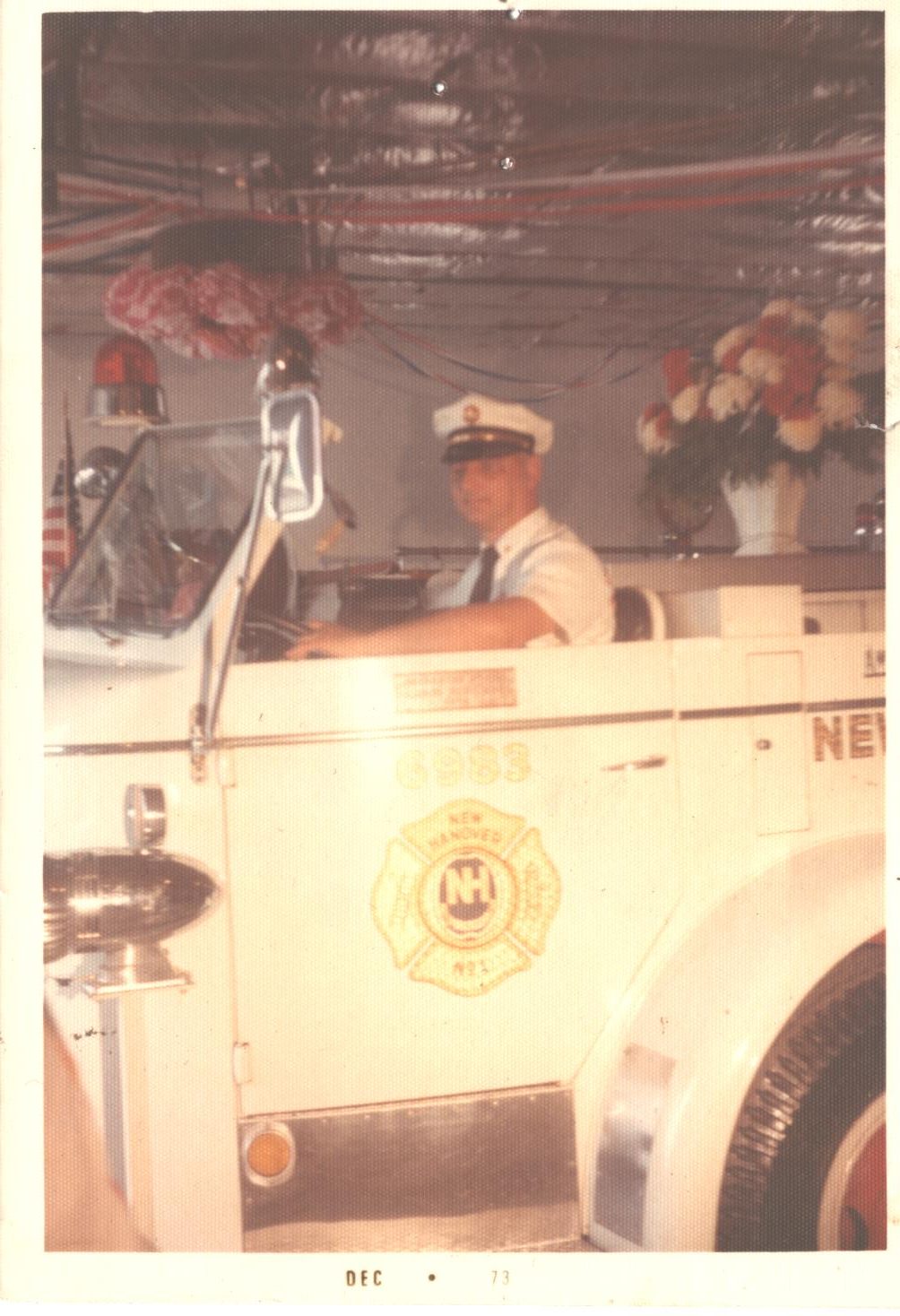 Our Early Years
In 1971 The New Hanover Township Fire company was formed to fill coverage gaps in New Hanover. With Dedication occurring of the new station on September 15, 1973. With the companies first line officers, John Bieleski, William Egolf, Michael Alex, and Edward Albert...
Our Story
Since our inception our volunteer firefighters, fire police, ladies' auxiliary, and administrative members have tirelessly followed the core mission to prepare and respond to emergencies for the residents of New Hanover.  These hundreds of members over the years have made countless sacrifices responding to calls, educating the public through Fire prevention outreach, and maintaining the property and equipment.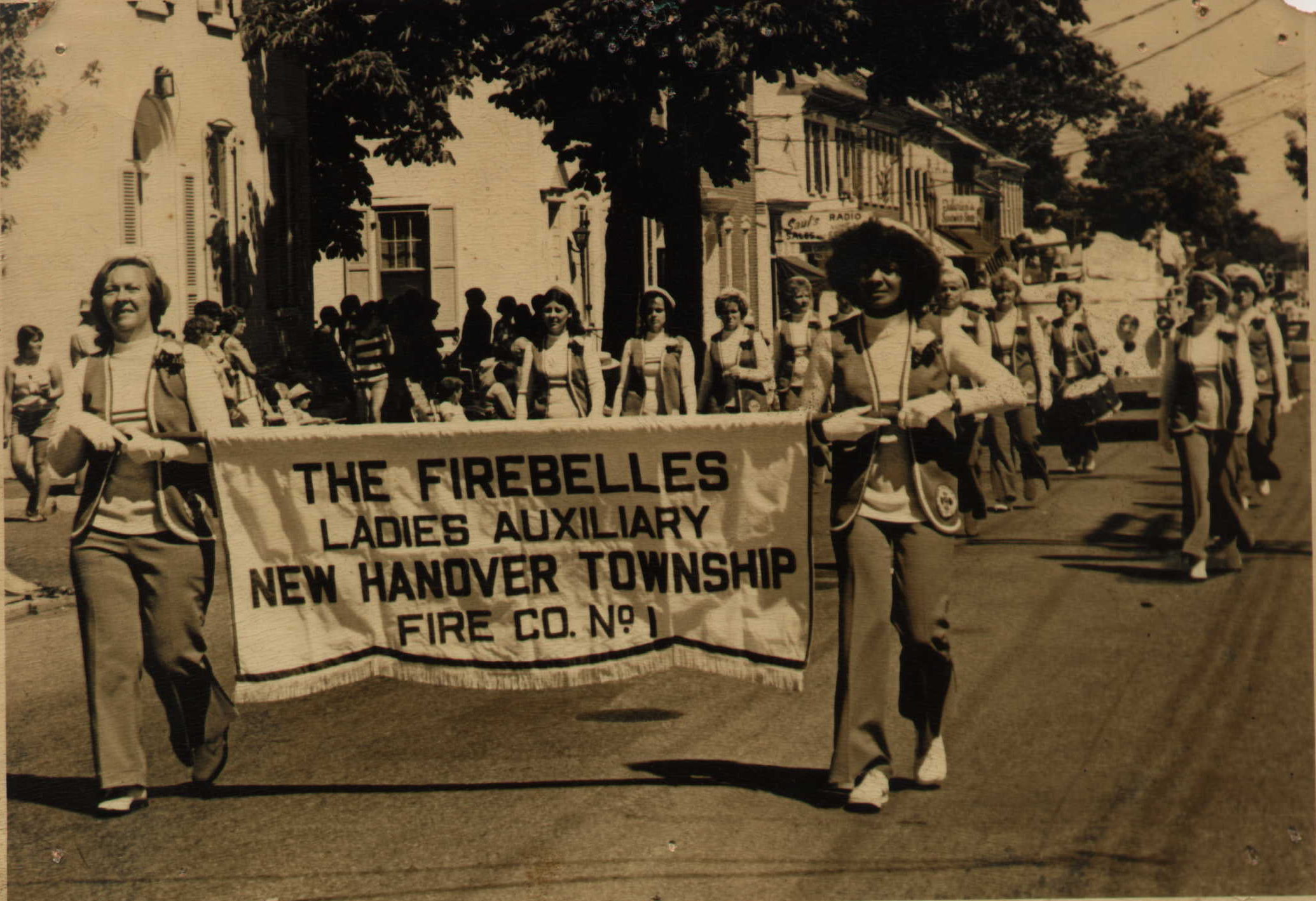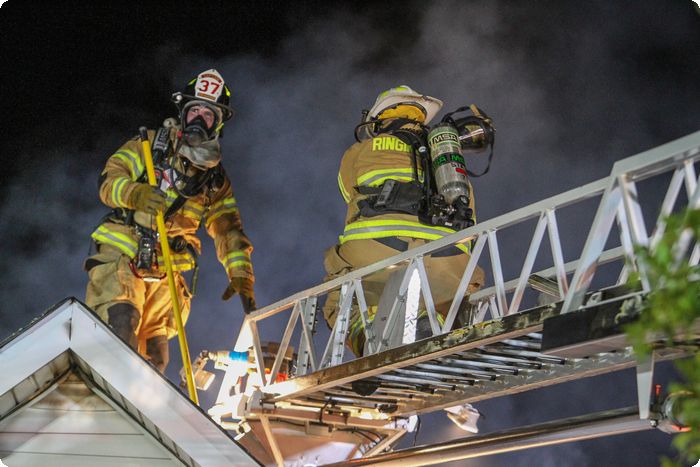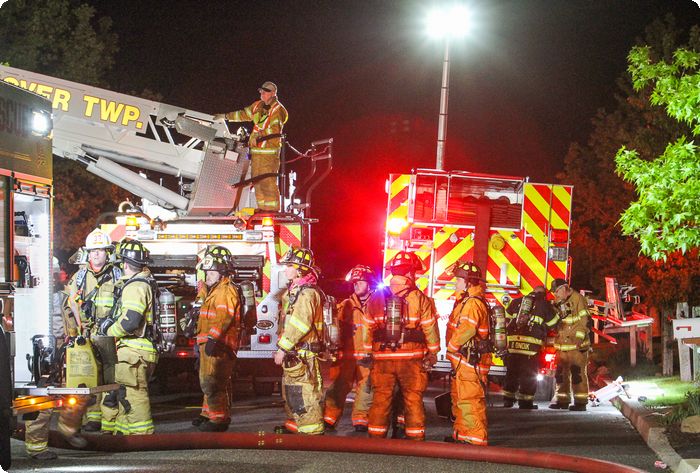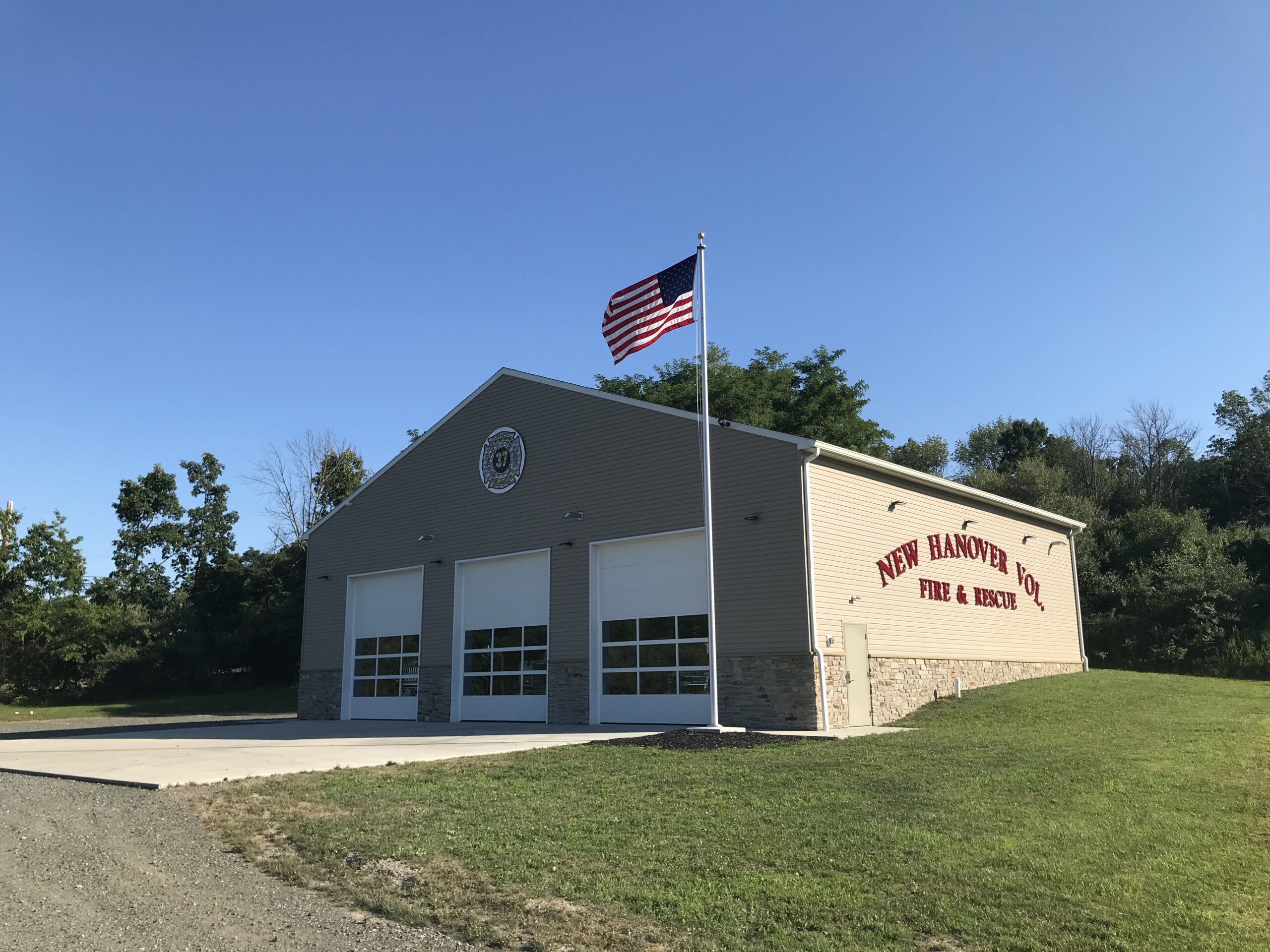 Changes thru time
As the township continues to grow, so does the demand for the emergency services we provide.  In 1990 the main station was expanded from the original 2 garage bays to the current 4 bay station.   The new substation has been completed and is along Layfield Road near Little Road.  This location was decided upon due to its strategic location in the center of the north end of the Township to better serve the community than the old location in Sassamansville.   This station has been in service since 2019 and is working out very well with faster response times to 100% of the Township response area.
Additionally, we replace and upgrade equipment as the technology and safety improvements have developed.   We invest in training our members, and strive to have all members obtain a high level of certifications to assure a well-qualified staff regardless of the current call.  Check out the apparatus pages to see our current and retired trucks.